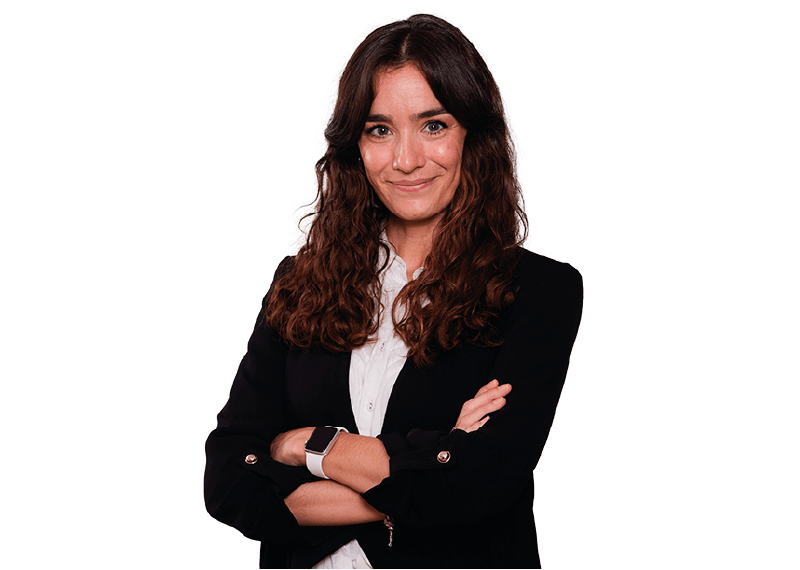 Expertise
Clara Rodríguez Llanos specializes in Competition matters, advising domestic and international clients in complex and important economic concentrations. Also, she advises clients in connection with Antitrust proceedings or investigations initiated by the local competent antitrust authorities.
Moreover, she specializes in Fair Trade and Consumer Protection matters, helping clients to comply with said regimes in an preemptive, effective and proactive way. Also, she advises clients on how to resolve existing disputes.
Finally, Ms. Rodríguez Llanos develops a general practice. She specializes in the negotiation and drafting of contracts, privacy issues, e-commerce, among others.
Education
Clara Rodríguez Llanos graduated from Universidad Torcuato Di Tella (UTDT) in 2012. She was awarded with the Academic Excellence Diploma granted by the City of Buenos Aires Lawyers' Association.
In 2017 Ms Rodríguez Llanos attended the Academy of American and International Law, a post-graduate course at the Southwestern Institute for International & Comparative Law (SWIICL) (Plano, Texas, USA), becoming an Academy Fellow.
During the same year, she took a course at ESEADE University (Buenos Aires, Argentina) to obtain an Annual Diploma in Consumer Law and Competition.
During 2018–2019, she studied at ESADE Business & Law School (Barcelona, Spain) and obtained a Master's degree in International Business Law, graduating with honors in Competition and Global Markets, and a Diploma in Management & Cross-Skills for Legal Professionals.
Academic & Professional Experience
Clara Rodríguez Llanos joined our Law Firm in 2013. Since then, she is part of the Competition, Fair Trade and Consumer Law department.  
During 2013-2014 she worked as a Bankruptcy Law assistant professor in UTDT.
In 2015 Ms. Rodríguez Llanos worked in Google Argentina as legal secondee.
During 2020 she worked in the Competition and Antitrust department of Gómez-Acebo & Pombo office in Barcelona, Spain.
She is the author and co-author of several papers about her expertise area.
Admissions & Affiliations
She is admitted to practice law in Argentina. She is a member of the Bar Association of the City of Buenos Aires.