Partner
Alonso, Fernando
Argentina
Spanish - English - Portuguese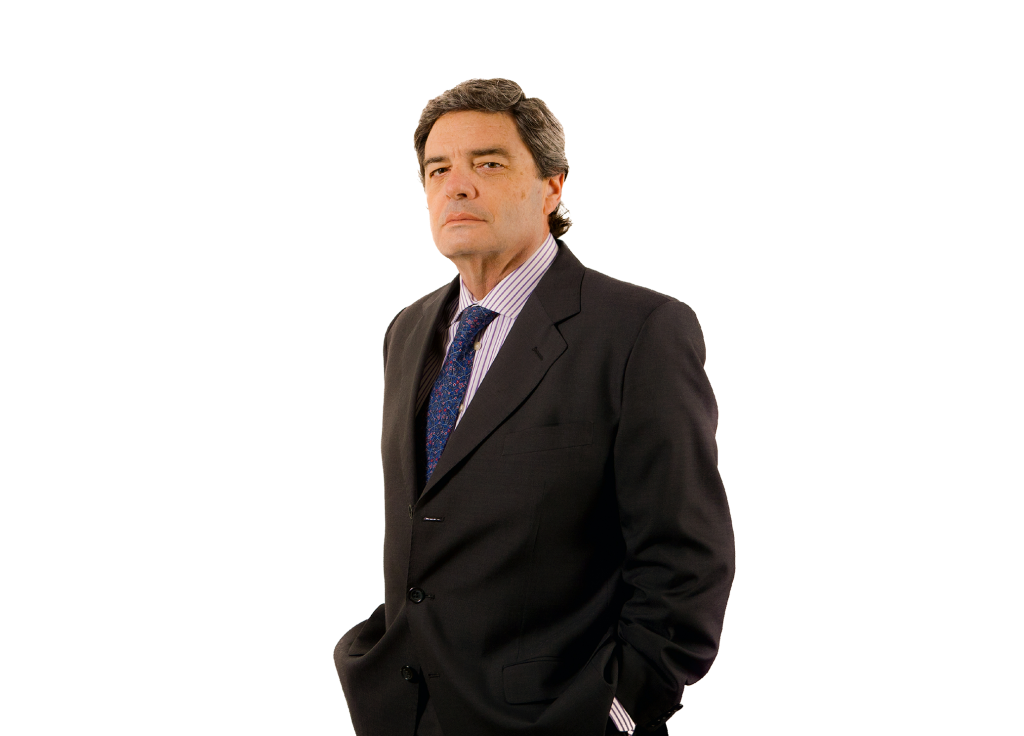 Expertise
Fernando Alonso co-chairs the Intellectual Property practice area at PAGBAM. He provides legal advice to local and international clients, and litigates, on trademarks, patents, trade names, advertising and privacy law.
Education
Fernando Alonso received his law degree from the Universidad Católica Argentina in 1982.
Academic & Professional Experience
Fernando Alonso became Industrial Property Agent in 1985.
He is author of the book "Marcas y Designaciones "(Ed. La Rocca, 2004) a court case review on trademarks and trade names. He also has published articles and has been speaker in Intellectual Property matters in national and international publications and seminars.
He also teaches at the Argentine Catholic University.
Admissions & Affiliations
Fernando Alonso is a member of the Bar Association of the City of Buenos aires, INTA and ABPI.
Practices