Counselor
van der Voorde, Sander
Chile
Español - Inglés - Holandés - Alemán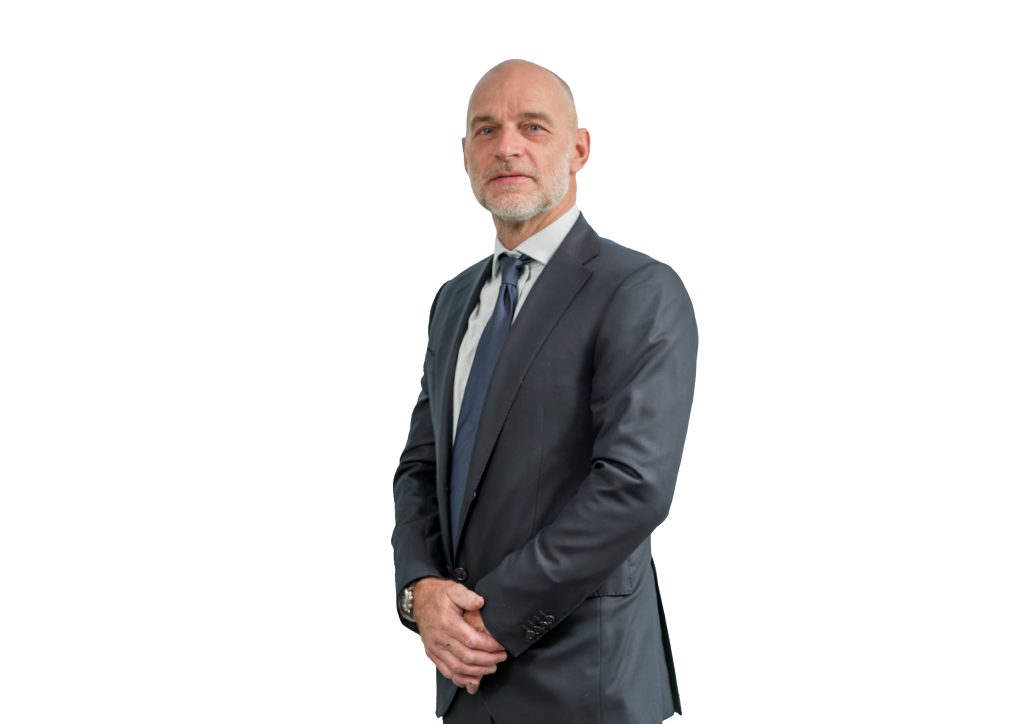 Expertise
Sander van der Voorde's practice focuses on Competition Law and Compliance. As the head of this practice, he performs strategic advisory services for national and multinational companies on mergers, cartel investigations and transactions. He is a leading expert in antitrust with vast international experience. In Chile, he has been involved in a number of high-profile cartel cases and investigations and regularly represents clients in merger cases in a variety of sectors.
Education
Mr. van der Voorde holds a Law Degree from the Groningen University in the Netherlands (1992), with specialization in Civil Law and Penal Law.
Academic & Professional Experience
Sander van der Voorde is senior counsel of PAGBAM Schwencke since 2020.
Prior to this, he worked in Allen & Overy (2000-2005) and Loeff Claeys Verbeke (1993-2000), in Rotterdam, Brussels, New York, London and Amsterdam respectively. In Chile, he was partner in FerradaNehme (2006–2017) and senior counsel in AninatSchwencke (2018-2019).
Some example of notable experience include:
Leading an internal cartel investigation for Cargill/EWOS regarding their Chilean fish food business, resulting in a leniency application with the Chilean authorities.
- Representing LafargeHolcim to obtain merger clearance for the sale of it's Chilean cement and concrete business.
- Representing japanese operators NYK, K-Line and MOL to obtain merger clearance for the ONE shipping Joint Venture.
- Representing Nestlé Chile in the acquisition of Pfizer's babyfood operations.
- Advising and representing Brazilian multinational JBS before the Chilean Competition authorities for clearance of an urgent divestiture with a novel temporary hold separate construction.
- Advising ENEX regarding emblematic re-acquisition of petrol service stations.